Festival & Corporate Rentals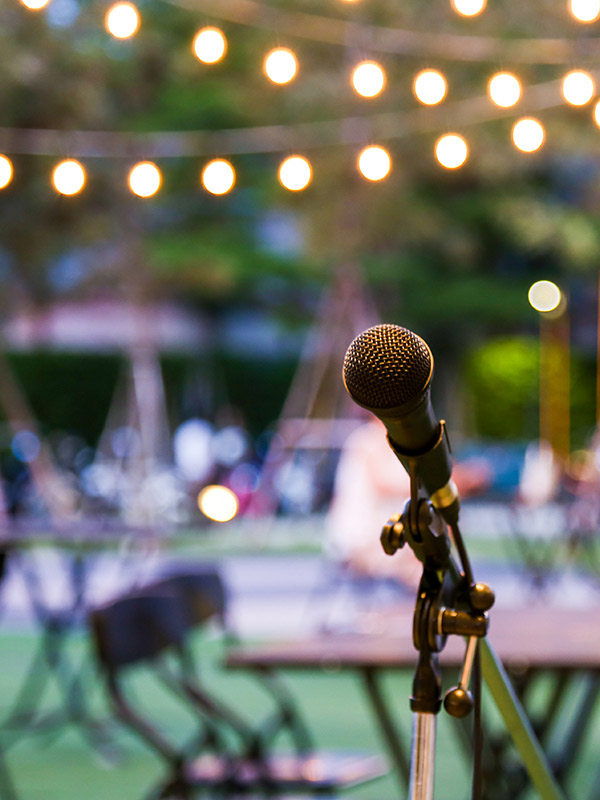 For your festival or corporate event to be successful you need the right equipment. If you're having a speaker, auction or a band you need a stage. Tents, tables, linens and chairs are a must. River Party Co. has the largest selection of tents, tables, chairs and more in the Middle Peninsula. If your event requires food, we have plates, flatware, chafing dishes, catering equipment, grills and cookers.
Corporate events are supposed to be fun. River Party Co. can provide your business or organization with the equipment you need to have your guest talking for weeks. With our free CAD service, you can see exactly what your event will look like before the first tent stake is in the ground.
For over 30 years, River Party Co. has been helping promoters, businesses and organizations with their large and small events. Helping them plan the perfect event every step of the way.
"…from the moment we contacted them they provide advice and guidance to ensure we rented the right equipment for our event. The delivery was professional and quick."
—Ross R., Capitol Heights, Maryland